The current Report Card, T3, is now available in the Portfolio area of the Skyward Parent Access app and website.

At tonight's board meeting, the decision to remain closed April 1, 2 & 3 as well as keep spring break as scheduled April 6-10. Macon County Schools will resume regular schedule April 13 pending state approval to do so based on Covid-19 status in the state/nation.

TNPromise meeting and 8th orientation/registration info attached.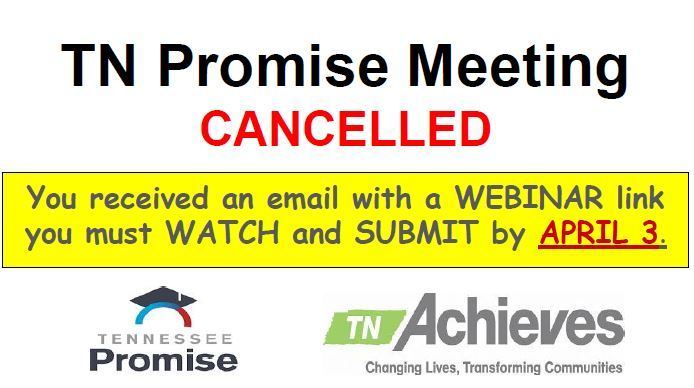 Please see attached info on latest cancellations....MCHS Blood Drive and ACT April 4th both cancelled.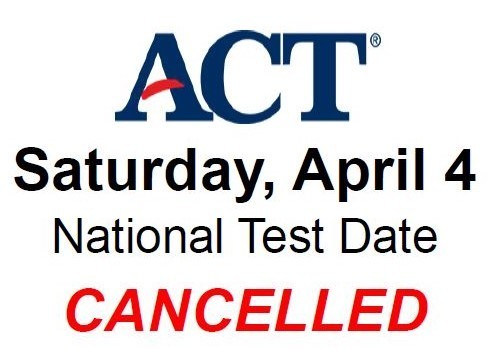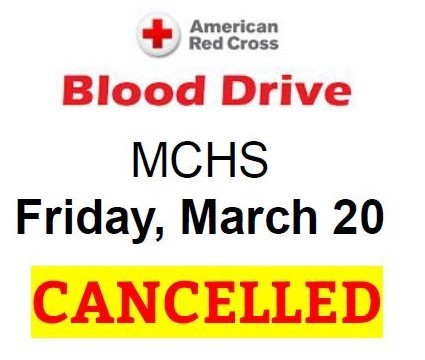 Macon Co School Nutrition will be providing free meals twice a day to students during the shutdown period. For details, see the flyer located at
https://5il.co/dsir

Para ayudar a combatir contra el Coronavirus, las Escuelas del Condado de Macon estarán cerradas del 17 de Marzo – 31 de Marzo. Durante este tiempo, todas las actividades extracurriculares serán canceladas.

To help combat the Covid-19 virus, Macon Co Schools will be closed Tues. Mar. 17-Mar. 31. All extra-curricular activities will be cancelled. Only essential personnel will be allowed inside school buildings. There will be no public access to any Macon Co School facility.

Due to expected low turn-out, the MCHS Mattress Fundraiser scheduled for tomorrow has been postponed to a later date. When rescheduled, the new date and time will be sent out.

The MCHS Band mattress fundraiser sale will be held tomorrow, Sun March 15 from 11-5. The sale will be in the sports building beside the soccer field near MCJH. A flyer is attached with more details.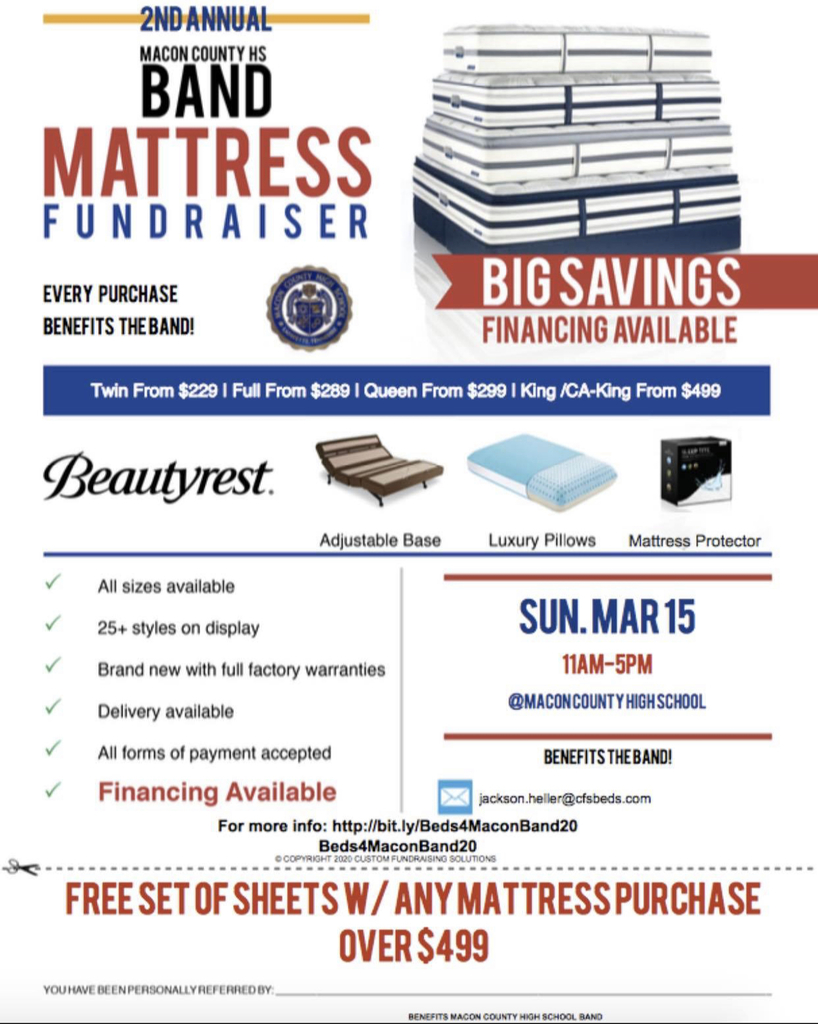 Macon Co Schools will dismiss tomorrow, Friday March 13th at 12:30pm.

Due to the afternoon severe weather prediction, the After-School Program at Central is cancelled today, March 12th.

Annual PreK/Kindergarten Registration will be held on Friday, April 24th at Fairlane Elem, Red Boiling Elem and Westside Elem.

Early registration for Cason's Cause, Inc 5K ends on March 13th. Anyone wanting a shirt will need their forms in by this date. A flyer with more info can be found at
https://5il.co/dix0
and a registration form is available at
https://5il.co/diwz

School is on regular schedule Thursday, however if MCHS Tigerettes win on Thursday, school will dismiss at 12:30 on Friday, March 13th.

All schools will be on regular schedule this Thursday, March 12th. Any students attending the game in Murfreesboro will need to submit their ticket stub to the school for the absence to be excused for the day.

MCHS Theatre production of Matilda tickets now on sale and going fast!! Purchase tickets at the Board of Education Mon-Thurs 8-4 and Fri 8-3:30. All tickets are reserved seating and $10. Show opens Thur. March 19th and runs thru Mon. March 23rd.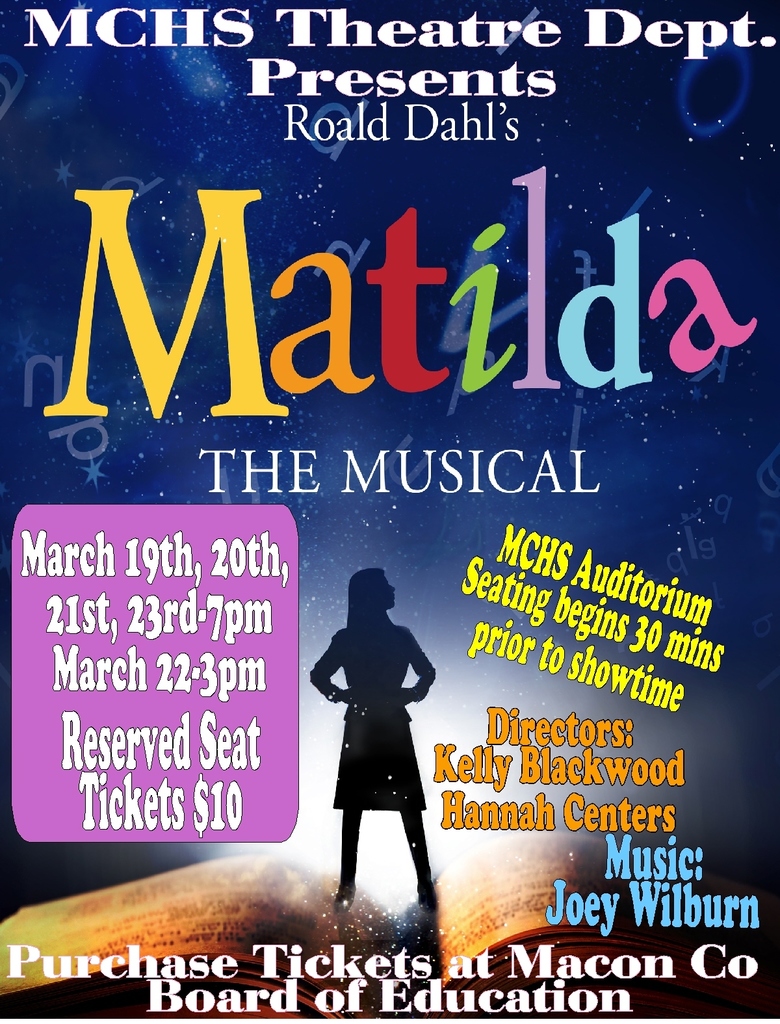 The MCHS Interact Club will perform their annual variety show for the public tonight. Show starts at 7pm in the MCHS Audit. Admission cost is $5 and half of all proceeds from tonight's show will be donated for assistance to those families affected by this week's tornado damage.

Donations for Cookeville families are also being taken by the RBSHS FFA program as well. All RBS donations can be left at the the school with FFA Sponsor Cristina Anderson.

Donations for Cookeville residents affected by the recent tornadoes maybe dropped off at MCHS or MCJH by March 11th.

FFA & FCCLA are working to help those devastated by the March 2 tornadoes, a feeling our county knows well! Donations of toiletries, hygiene items, non-perishable food, water, diapers etc. will be taken to affected families. Please have everything in by next Wed, March 11th.