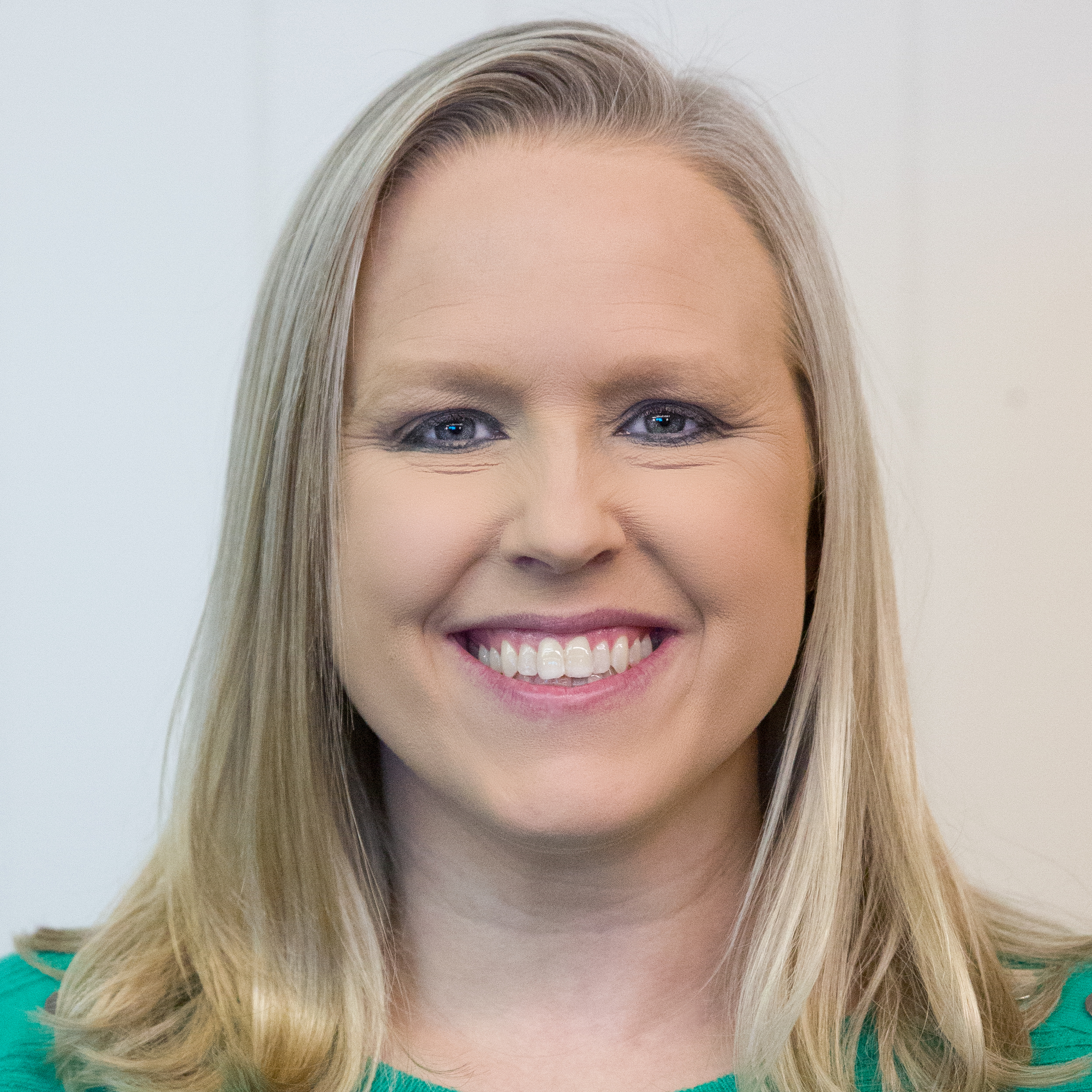 TECHNOLOGY SUPERVISOR
Crystal Hesson
615-666-2125 ext. 1114
hessonc@maconcountyschools.org
MACON COUNTY SCHOOL'S TECHNOLOGY LEARNING CENTER INFO
The Technology Learning Center is primarily used to train K-12 teachers and administrators in the use of technology. The goal of the Technology Learning Center is to develop and strengthen teacher skills in the use of technology for instructional purposes which will allow all children in Macon County to achieve a higher standard of learning
Teachers have an opportunity for technology training in almost any area of technology.
Technology training provides teachers with valuable knowledge of technology while they earn in-service credit or points to renew their teachers' certificates.
We are very proud to be able to offer these opportunities to Macon County educators!

If you have questions concerning Technology In-service Training, please contact Crystal Hesson Technology Director by email or by phone at 615-666-2125. The Technology Learning Center is open from 7:00 a.m. - 4:00 p.m. Monday-Thursday and 7:00 a.m. - 3:30 p.m. Friday. Please call before using the Technology Center in order to make sure it is available. Anyone wanting to use the Technology Learning Center AFTER 4:00 p.m. Monday-Thursday must contact Crystal at 615-666-2125 at least one day in advance.