Click the links below to access your child's school supply list for the 2022-2023 school year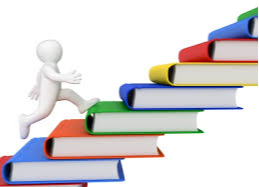 Literacy Resources
Below are links to Literacy Resources for Parents.
Macon County Schools has recently updated information on bedbugs. Click HERE to view the latest updates.
Macon County Schools Timelines
The timelines were developed by Macon County teachers. Teachers studied the Tennessee state common core standards to write student-friendly daily outcomes or learning targets that are divided into four 9-week time periods. This helps teachers and students to have a clear map or guide to cover all the content for their grade level. Teachers also developed a common benchmark test to give at the end of each 9-week period to see how well the students are mastering what has been taught. We have plans to write a reading timeline this summer.