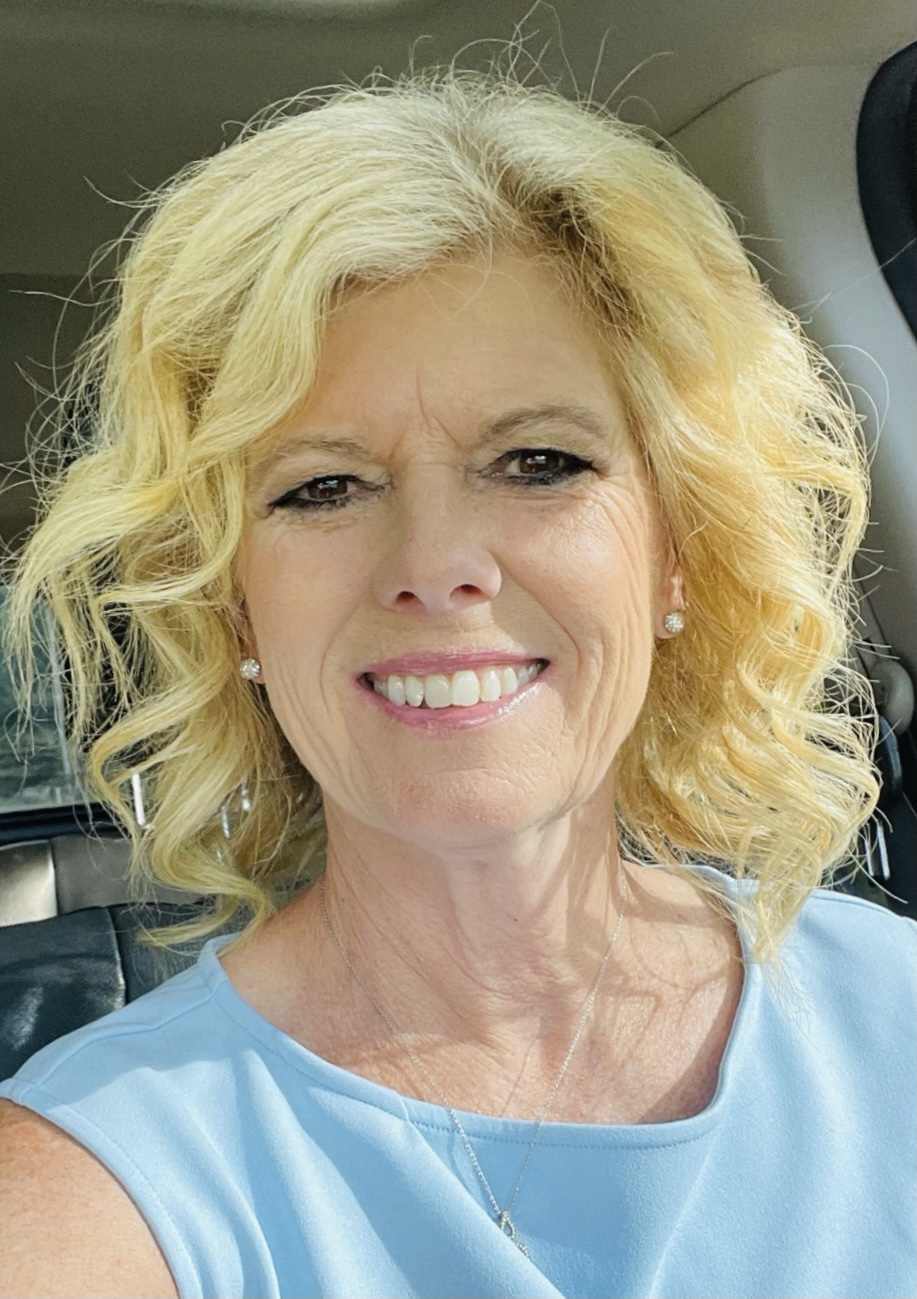 Federal Programs Supervisor
Cindy Gammons
615-666-2125 Ext. 1125
A Parent Involvement Policy is in place for the following Federal Programs:
Title II, Part A -- Teacher and Principal Training and RecruitmentTitle IV, Part A -- Safe and Drug Free Schools and CommunitiesTitle V, Part A -- Innovative Programs
Parents have the right to request that their child's name, address and telephone number not be released to a military recruiter without prior written consent. Please contact your child's school principal or guidance counselor concerning this request. This information basically pertains to parents of high school student.